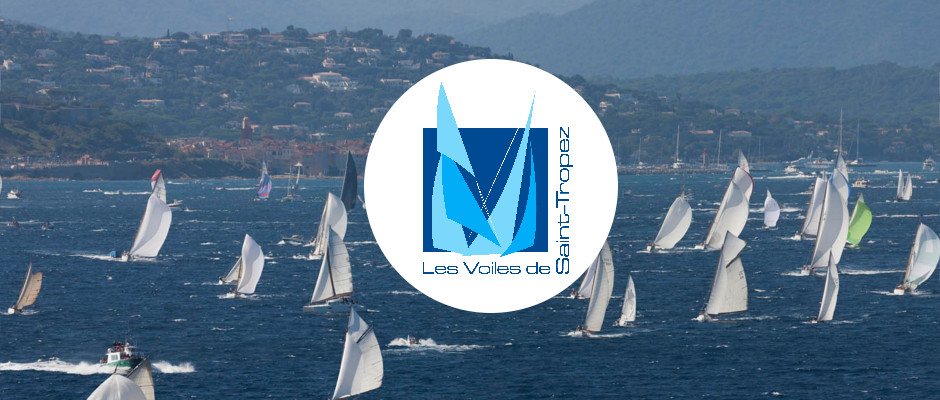 The traditional presentation of prizes and trophies at the citadel of Saint-Tropez put an end to this extraordinary international yachting festival which has become the Voiles de Saint-Tropez under a radiant sun. Almost 4,000 skippers, captains, sailors and owners are returning to their daily lives around the world sailing, a bit stunned by so much party and maritime splendor deployed throughout the week in the box of the Gulf of Var.
The 2017 edition has again filled the water and has delighted on the ground, and now you will need to arm yourself with patience to wait a year to find in 2018 this friendship, this specific conviviality for the Saint-Tropez event.
Not to mention the complicity of seafarers who have expressed this year in particular between Saint-Tropez and Saint-Barth: all sailors, all in solidarity. Remain memories and thousands of dazzling images of regattas out of the ordinary, out of time, that stage and illuminate the most beautiful sailing ships in the world.