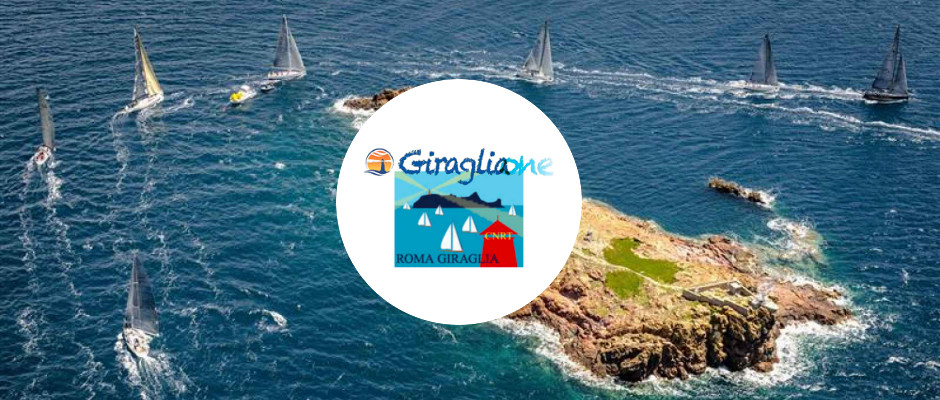 Organized by the Riva di Traiano Nautical Club, it is paid out as a crew (for everyone), in double (for 2) and naturally also in solitary (for 1).
It is an excellent opportunity to take a walk in the northern Tyrrhenian Sea, crossing the Tuscan Archipelago, without ever having to lose sight of the coast for more than 12 fateful miles. The orographic conformation of the route and the season in which the race is run, suggest the difficult choice of passage or inside the Elbe, to exploit, possibly strong of the Piombino canal.
255 miles of route, with the only rock of the Giraglia, a north of Cape Corso, to leave a straight, while it is always the passage of all the other islands, both the outward and the return to the finish line of Riva di Traiano. Arrival date: departure date: September is scheduled for Thursday, September 8, 2016, from the usual alignment in front of the navy tower.
It is possible to follow the path of the individual boats on the internet, since the boats will be affixed to track, an advantage of the spectacularity of the regatta and, more importantly, of the safety of all crews.